Cort Theatre
132 North Dearborn Street / Chicago
(demolished 1964)
Seattle architect Edwin Walker Houghton designed the Cort Theatre for his Seattle-based counterpart, John Cort, one of the most successful vaudeville impresarios of the 1890-1915 period. His Northwest Theatrical Association enabled Cort to book high-profile acts to a string of shows in theatres across the region. Construction began in 1908 and the theatre opened in 1909.
---

1911 Production of Jumping Jupiter

(from Variety / 1911)
INA CLAIRE 封 With RICHARD CARLE in JUMPING JUPITER
CORT THEATRE, CHICAGO

Chicago vaudeville folks are delighted with Ina Claire's big hit In "Jumping Jupiter" (Claude R. Erby)

Ina Claire's success in "Jumping Jupiter" is no surprise to vaudeville goers who long since I recognized her ability.
It might be said in passing that Ina Claire has come into the greatest kind of vogue by some excellent Imitations.
("Show World")


It was the quickest "clean-up" on record. ("VARIETY")
---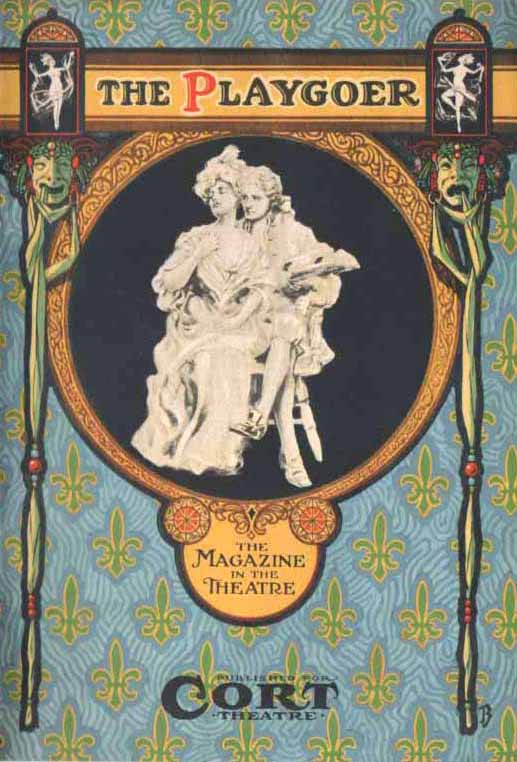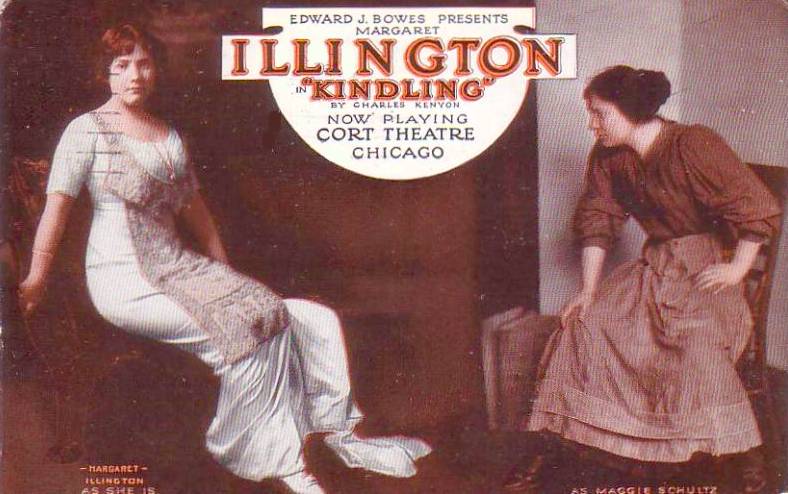 - Program Covers -
---
The Cort Theatre was removed to make way for the 31-story Richard J. Daley Center (1966), which occupied the entire block bounded by West Washington Street, North Clark Street, West Randolph Street and North Dearborn Street. The Cort was demolished with many other buildings c.1964.
---
April 6, 1926 / Republican candidate for U.S. Senate Frank L. Smith holds a political rally at the Chicago Cort Theatre.
---
Programs available from this theatre: