Orpheum Theatre
129 Roosevelt Way / New Orleans
The Orpheum is a Beaux Arts theater in the heart of New Orleans' Central Business District. Built in 1918, the iconic space—which is one of the few remaining
vertical hall designs in the US and has hosted vaudeville acts, films and countless performances by the Louisiana Philharmonic Orchestra.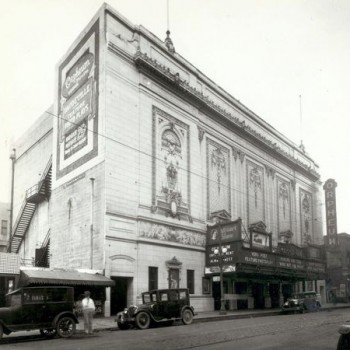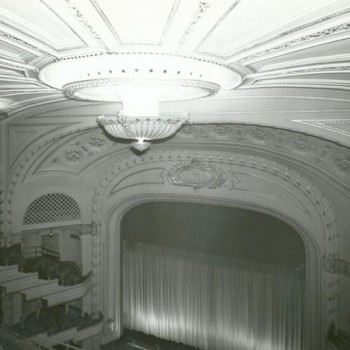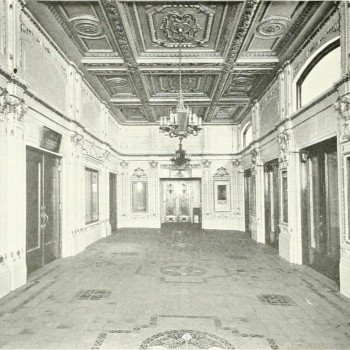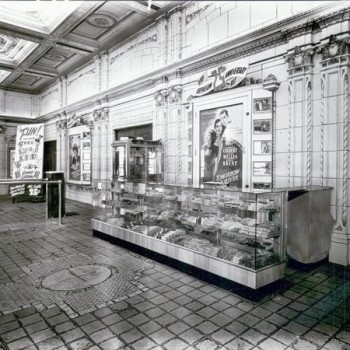 - Photos from 1922 -
---
But its halls sat dormant in 2005, when failed levees ushered Hurricane Katrina flood waters throughout the building's lower reaches.
Now, with a full renovation and passionate preservation completed, this classic space has opened to the public as a fully restored entertainment space.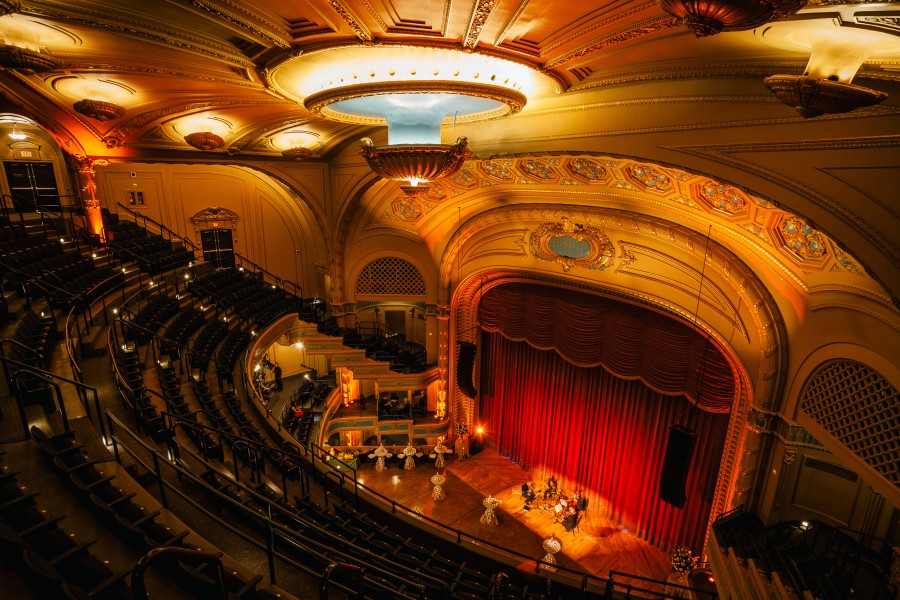 ---
---
Programs available from this theatre: